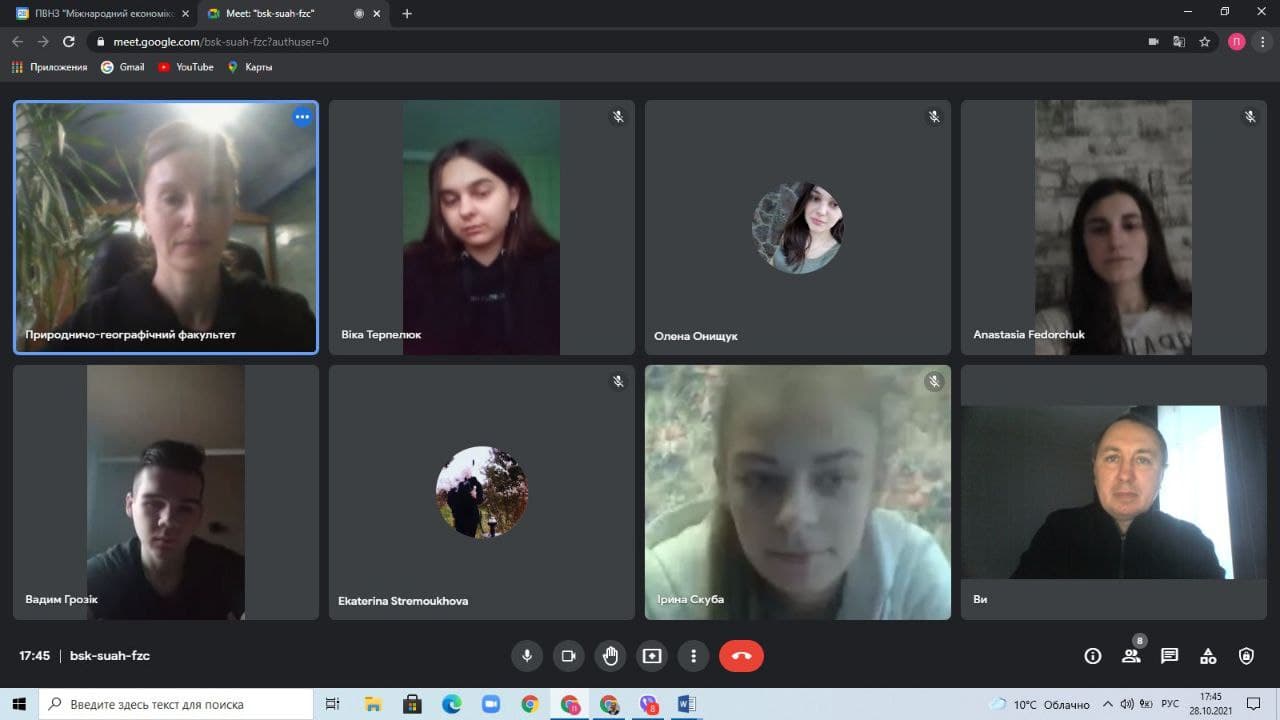 On October 28, 2021, a student and academic scientific meeting "Historical Readings: The Life and Activities of Famous Figures in History" was held online and organized by the Department of History of the Faculty of Geography, History and Tourism. The scientific meeting was attended by: lecturers of the Department of History, Department of Geography and Tourism, students of the specialty 014 Secondary Education (History), 014 Secondary Education (Ukrainian Language and Literature), 014 Secondary Education (Geography) and 242 "Tourism".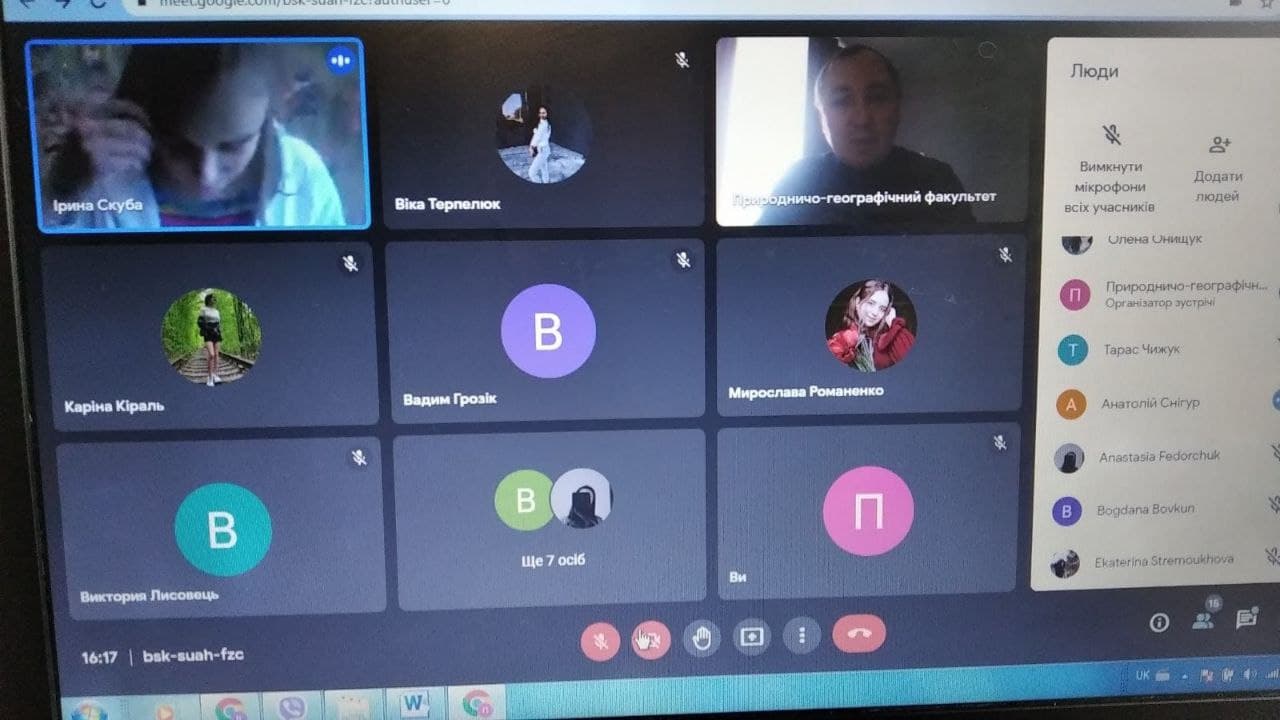 During the video meeting, 1st, 2nd and 3rd year students made topical, scientific and cognitive reports that revealed the features of life and work of famous historical figures in the history of Ukraine and the world. In particular: student Skuba Iryna Oleksandrivna analyzed the scientific achievements of the famous scientist Volodymyr Vernadskyi; student Romanenko Myroslava Ihorivna revealed aspects of Mykhailo Drahomanov's scientific, political and journalistic activity; student Stremukhova Kateryna Viktorivna identified the main directions of state activity of Vшacheslav Chornovol; student Vakulich Viktoriia Yakivna described in detail the political and military activities of Pavlo Skoropadskyi; student Terpeliuk Viktoriia Oleksandrivna analyzed the main substantive provisions of the "Constitution of Pylyp Orlyk" and identified its significance as a historical document; student Onyshchuk Olena Mykolaivna described the military and political activities of Petro (Kononovych) Konashevych-Sahaidachyi; student Hrozik Vadym Ivanovych presented the main directions of state-building and military activity of Napoleon I Bonaparte.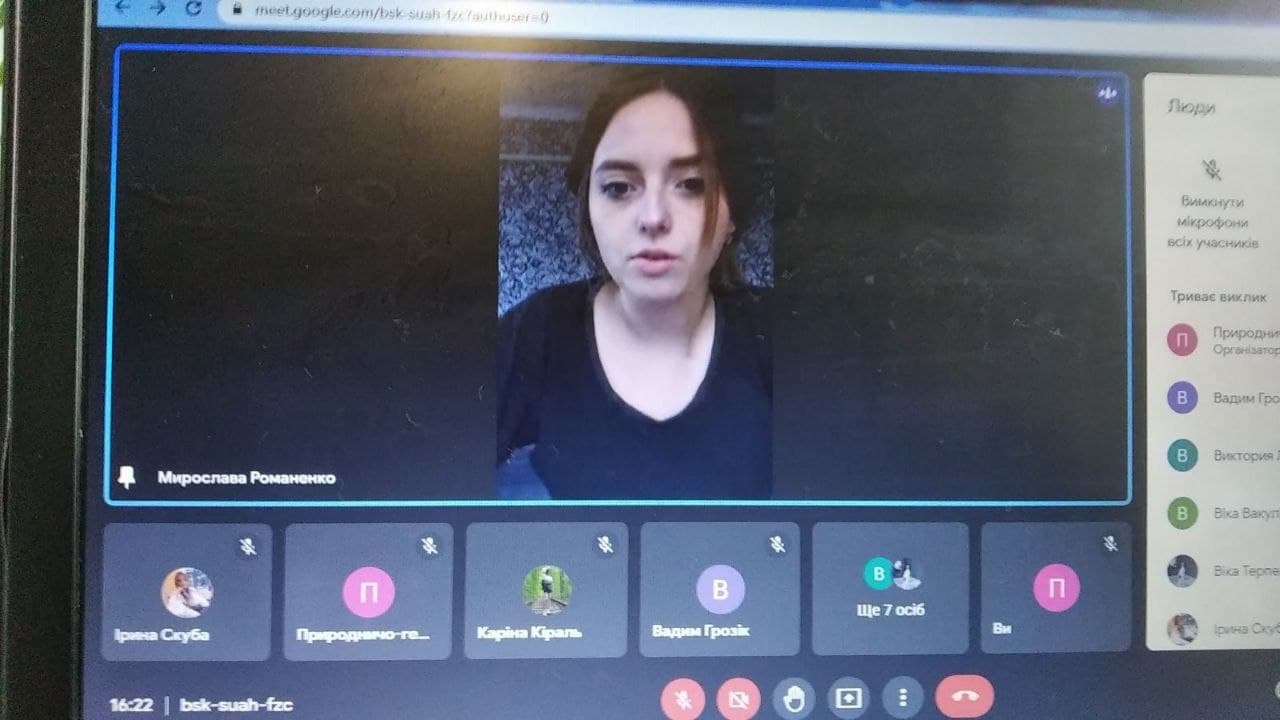 The participants of the scientific meeting actively participated in the discussion of the topics stated in the program of the event, emphasizing not only the significant achievements of famous historical figures, but also the contradictory tendencies of their political, social and state-building work.