Leader's School
Modern society periodically experiences various kinds of crises, which, of course, affect the student youth, which largely determines the development strategy of various spheres of activity. In today's world, changes occur every day, new demands are made on the leader, who must have a developed emotional intelligence, be mobile, able to defend the interests - both their own and groups. The same requirements are made to the leader in the student age, when there is a formation of leadership skills and qualities.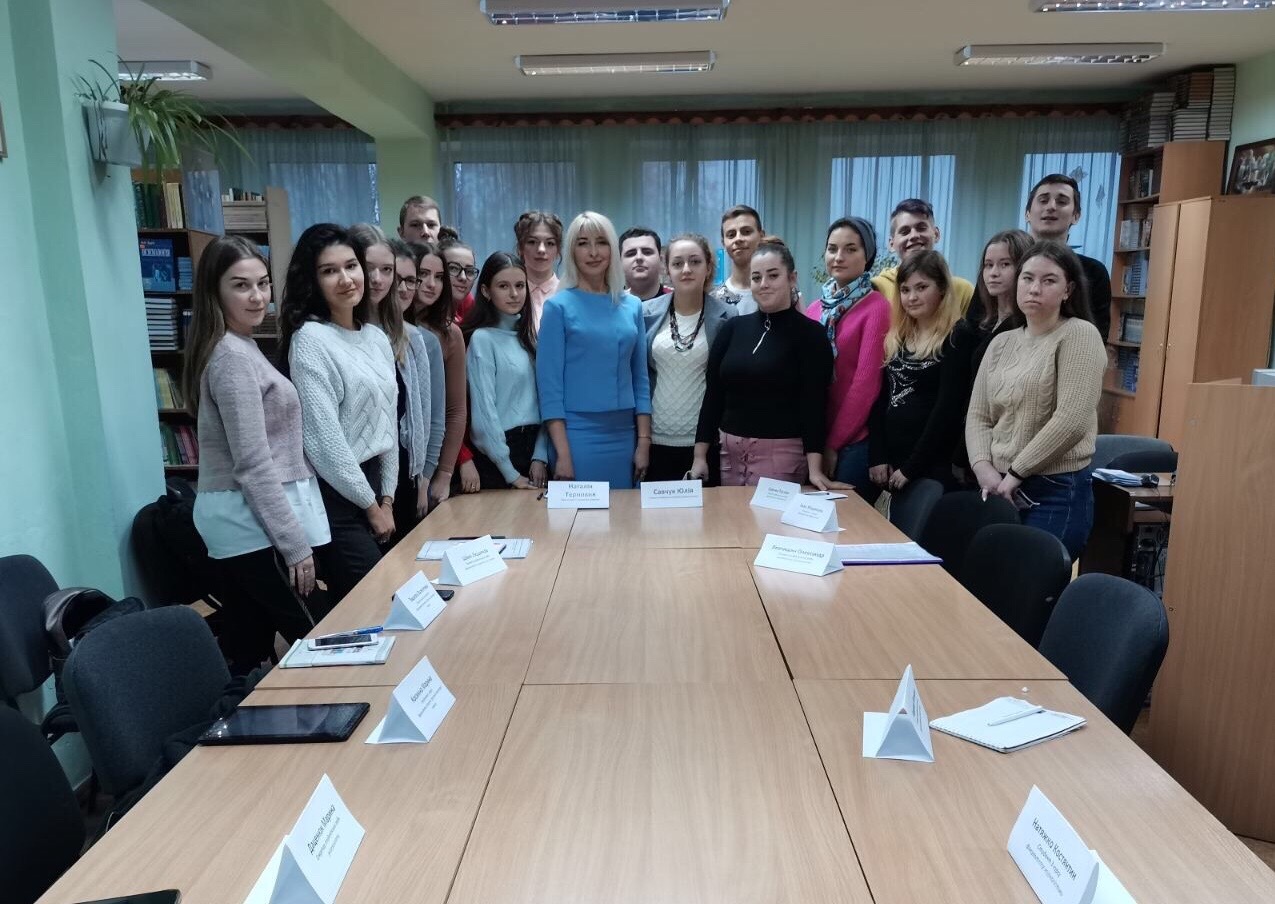 The Leader's School of the Academician Stepan Demianchuk International University of Economics and Humanities focuses its efforts on the development and improvement of leadership skills of students who are official and unofficial leaders of academic groups and individual microgroups. This form of work allows you to track current issues that participants have, contributes to their awareness of their individual and typological features, as well as their effective use in their teams. The formation of successful leaders involves the transfer of acquired knowledge and skills to the student environment, which provides greater effectiveness of educational work at the university.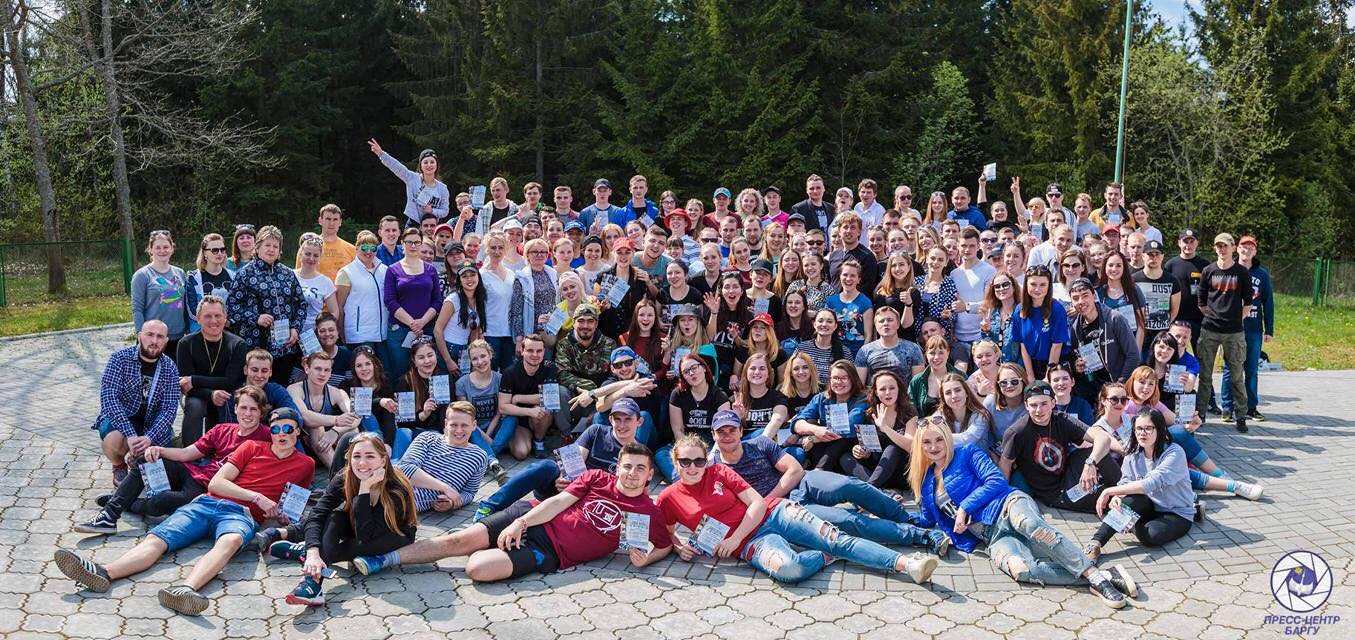 The purpose of the Leader's School is to improve the leadership skills of students for the better functioning of the student body of the university.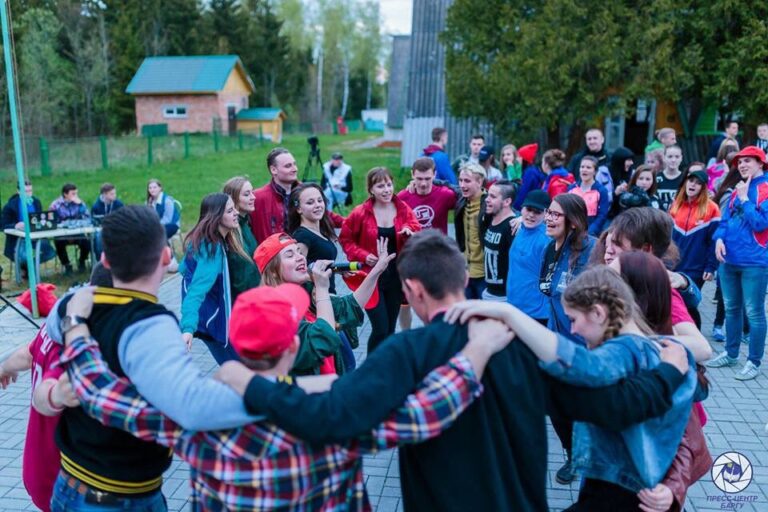 The task of the Leader's School is to deepen students' knowledge about themselves, their psychological characteristics, awareness of their actions and thoughts, strengthening the positive qualities of personality, acquiring skills of adequate behaviour in certain social situations; practice of organizational and communicative abilities that characterize the personality of the group leader; formation of a strategy of leaders' actions to transfer the acquired knowledge and skills to the entire student body.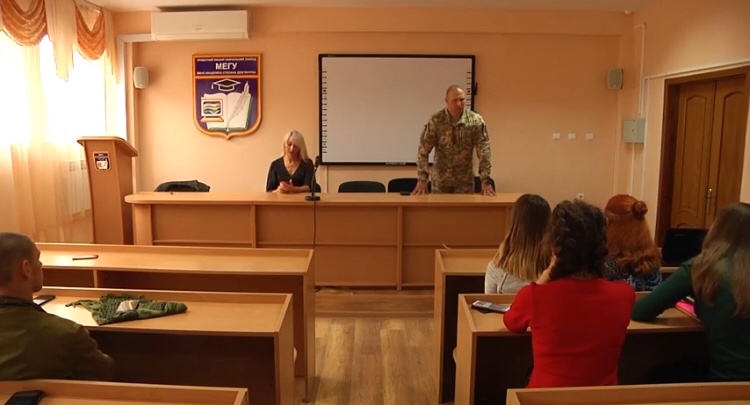 Participants of the Leader's School have the opportunity to improve:
- leadership skills to defend their position,
- planning skills,
- the art of working independently and in a team, interacting as a whole,
- organizational skills,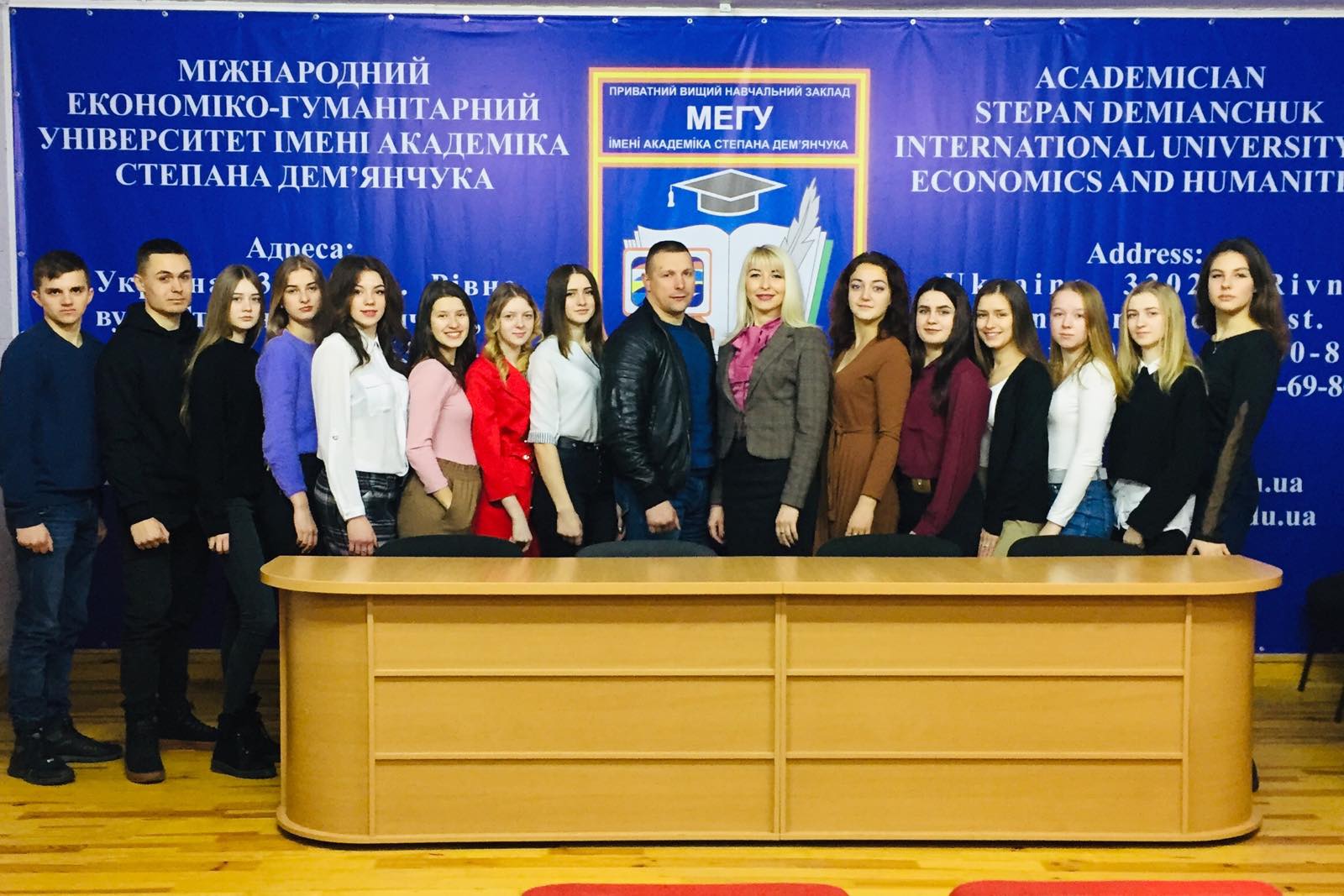 - ability to astimate and use own potential and team potential. Working on a certain program (correctional and developmental work, information message, express - diagnostics, brainstorming, training exercises, role-playing games, conversations, discussions, theatrical games, meetings with celebrities, round tables, debates, discussions, competitions) create conditions, in which participants will be able to:
- identify features of the leader's behaviour,
- work on the use of their leadership qualities,
- learn about their role in the team, effective interaction with other members,
- learn about their strengths and weaknesses to use them in solving different situations,
- try a variety of behavioural strategies and understand your own style of work,
- realize their hidden potential and their own potential,
- to become a leader who inspires others to act by his own example,
- work on their uniqueness.