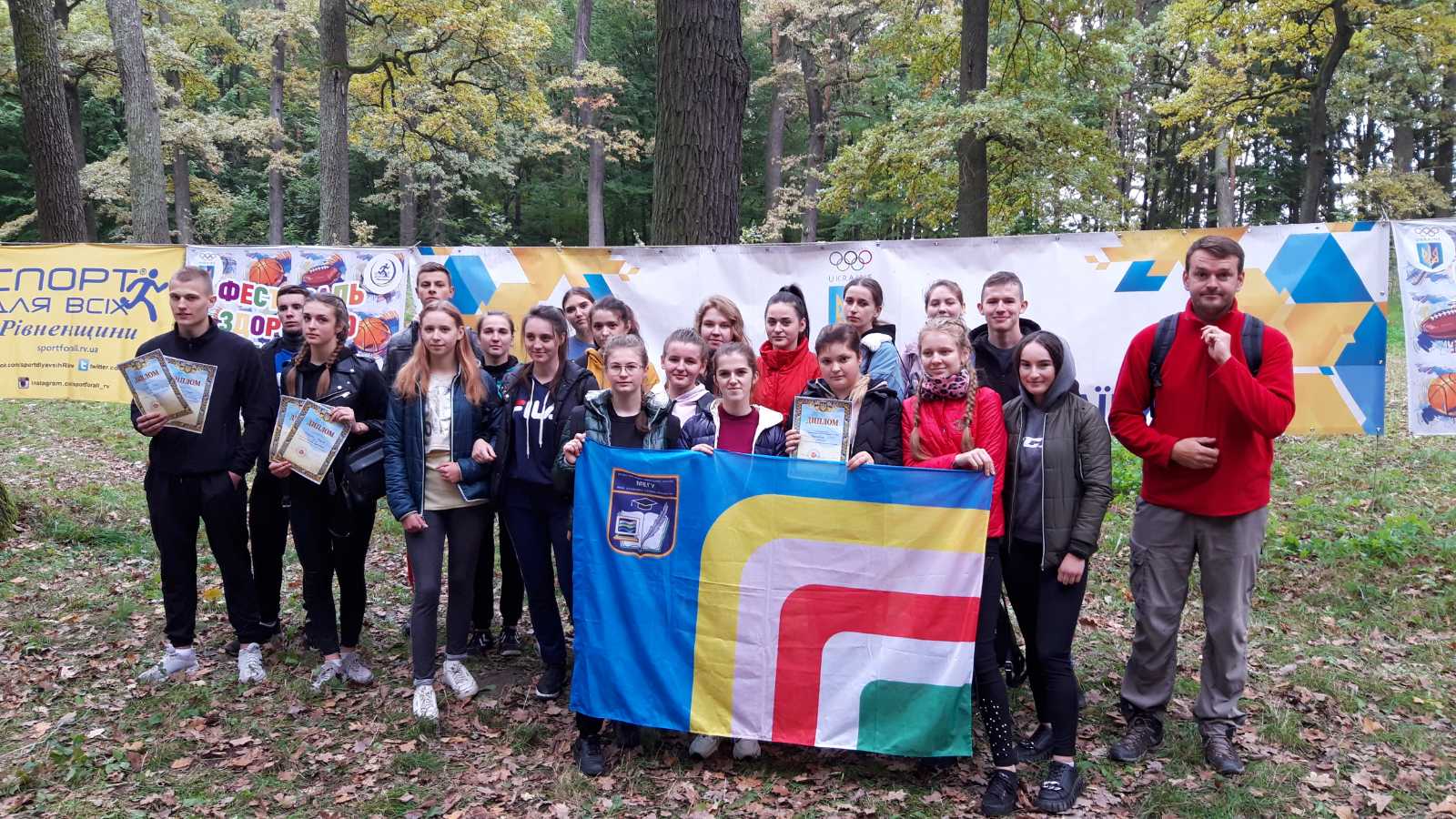 As part of the celebration of the World Tourism Day, students and lecturers of the Academician Stepan Demianchuk IUEH  took an active part in the tourist and sports event "Tourism Handicap", which took place in a forest near the village Orzhiv, on September 15, 2021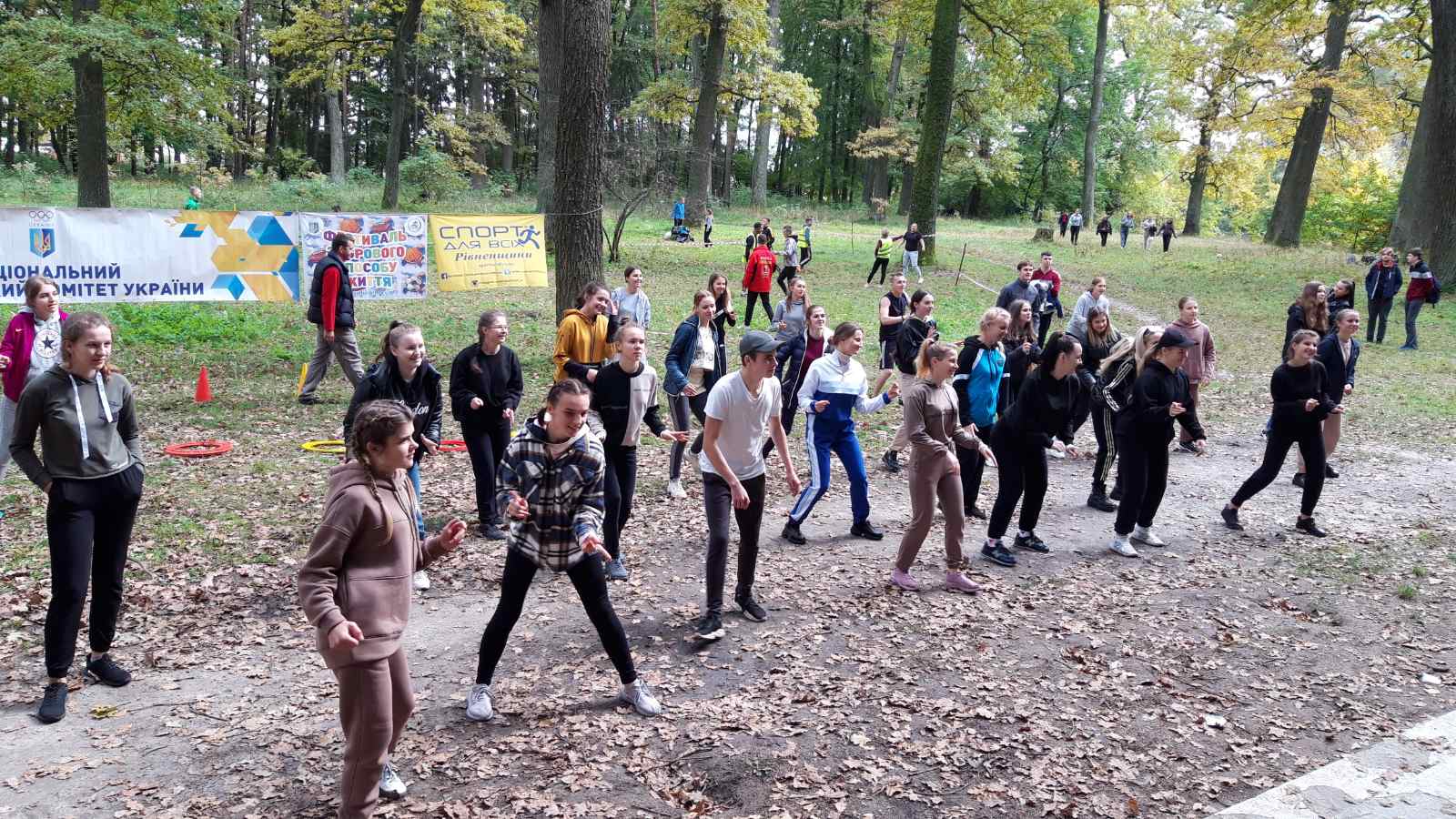 As part of the festival, students of higher education institutions of the city competed in the distance "Obstacle Course", tournaments in "Forest Football" and "Forest Volleyball", in the competition "Fitness Program" and others. Students of 1-3 courses of specialties "Tourism", "Secondary Education. Geography", of the Faculty of Geography, History and Tourism, as well as individual representatives of the faculties: European Education, Economics, Health, Physical Education and Sports, Law were involved in the action.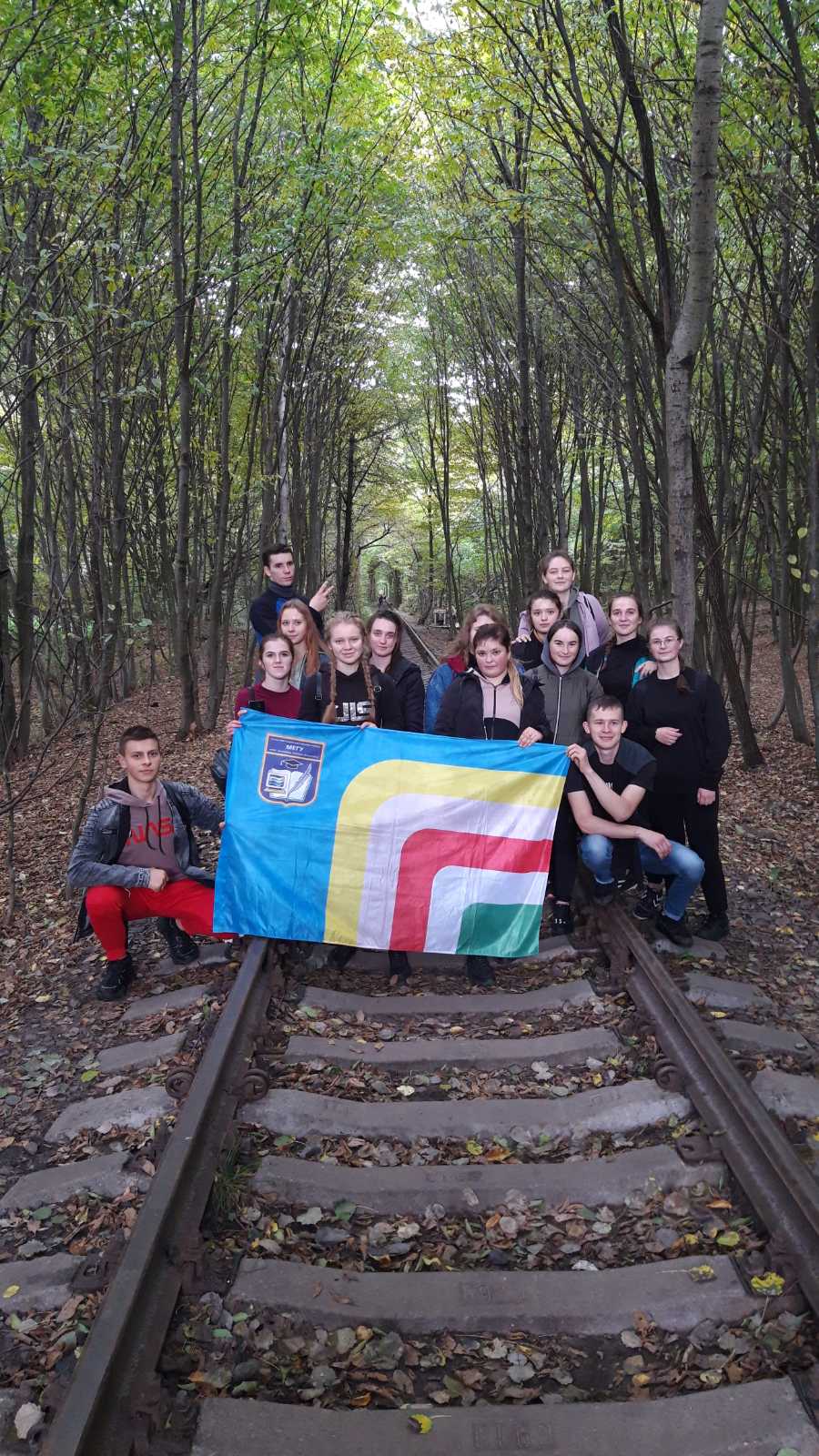 In the individual championship the largest number of awards was won by: Humeniuk Mariia (second year, specialty "Tourism") and Novak Ivan (second year, specialty "physical therapy"). After the event, some students visited the "Tunnel of Love".