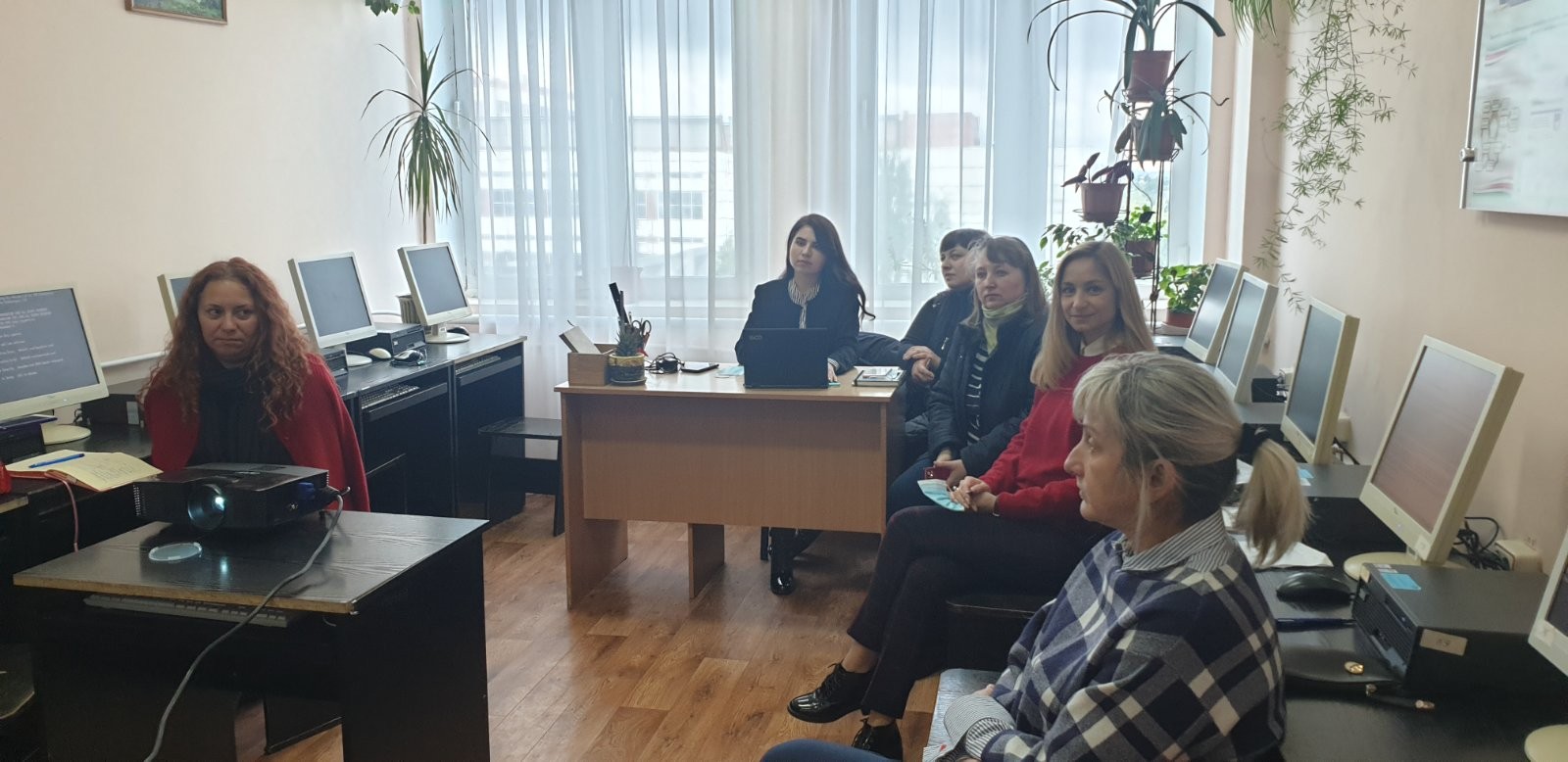 On Tuesday, September 21, 2021, a practical seminar was held in order to form the competence of the use of the latest information technologies in education for research and academic staff of the Faculty of Pedagogics, which provide educational components for the educational professional program of higher education "bachelor" specialty 012 "Preschool Education".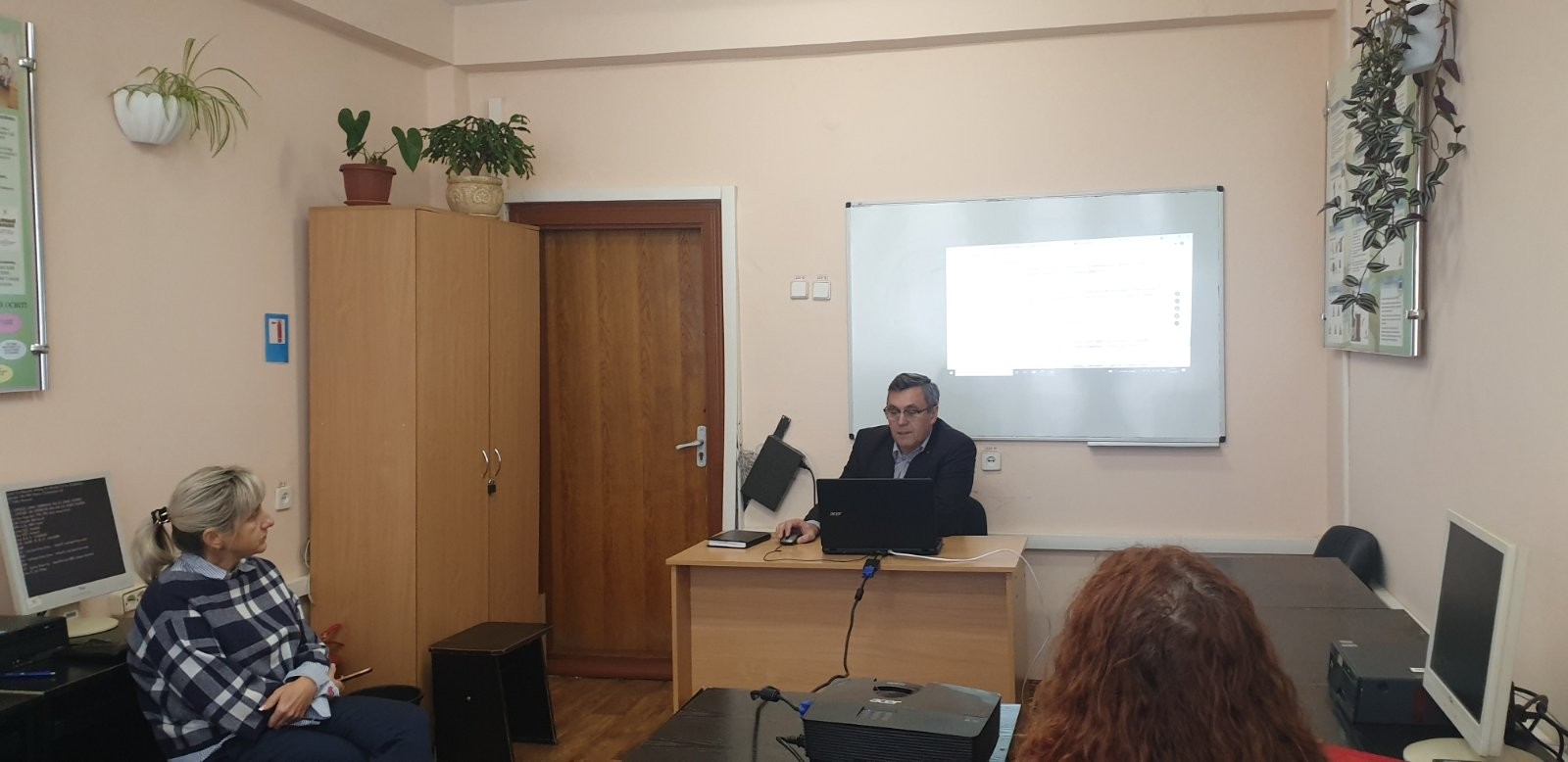 The Vice-Rector for Information Support and Innovative Teaching Technologies of University, PhD, Associate Professor Yasinskyi A. M. joined this seminar. Hrytsun R. S., Head of the Information Technology Department of the University Library, stressed the need to constantly improve their professional skills, in particular, the use of modern teaching aids, the ability to use electronic information resources and present their own research to the general public on the Internet.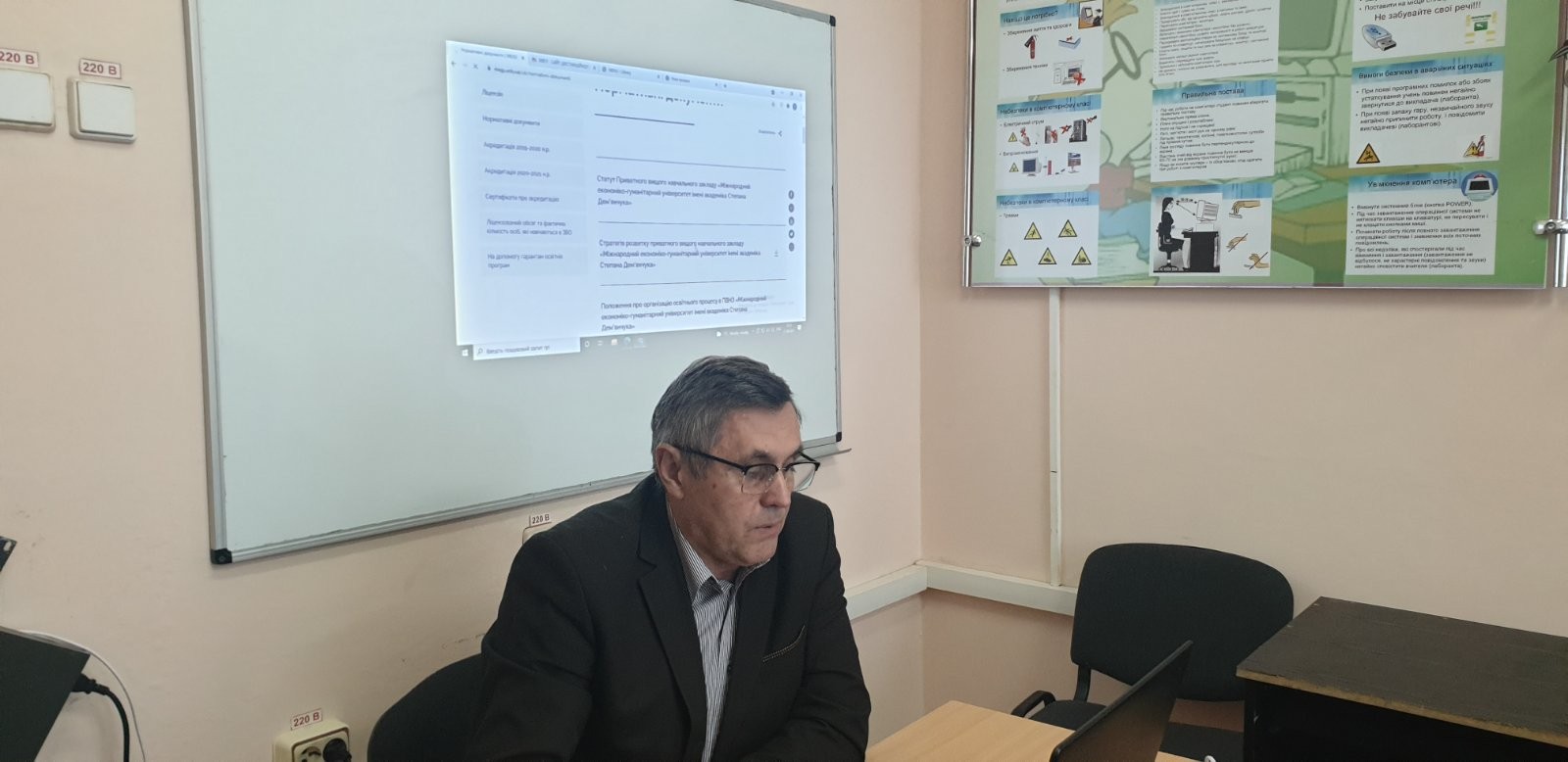 It should be noted that today the university library of the PHEE "Academician Stepan Demianchuk International University of Economics and Humanities" is directly involved in the educational process, is a customer-oriented service system and communication space, promotes research and academic activities of the university, its integration into research. educational and information environment.