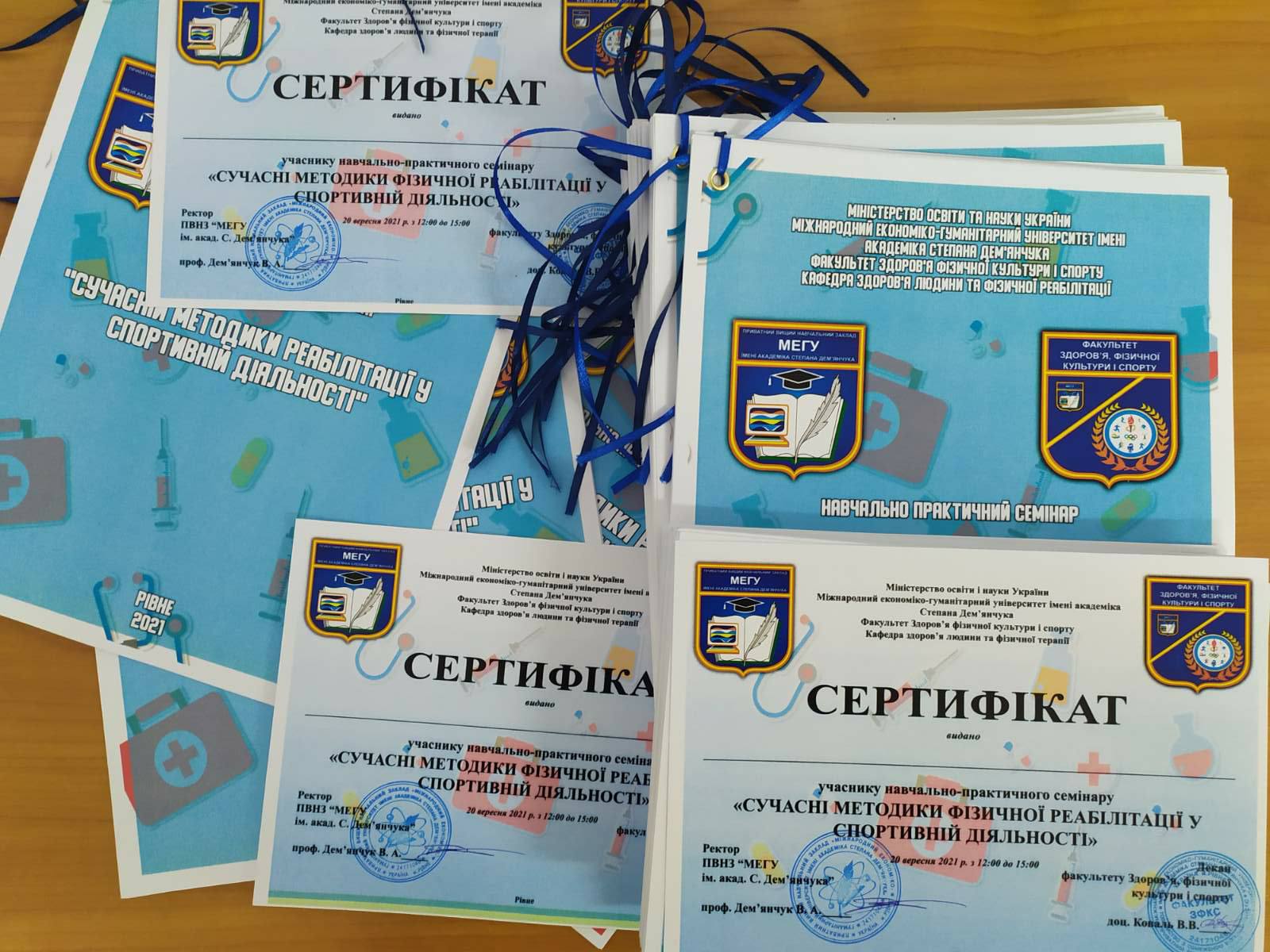 The Department of Human Health and Physical Therapy did not stay away from the celebration of the International Day of Student Sports, which is celebrated annually on September 20.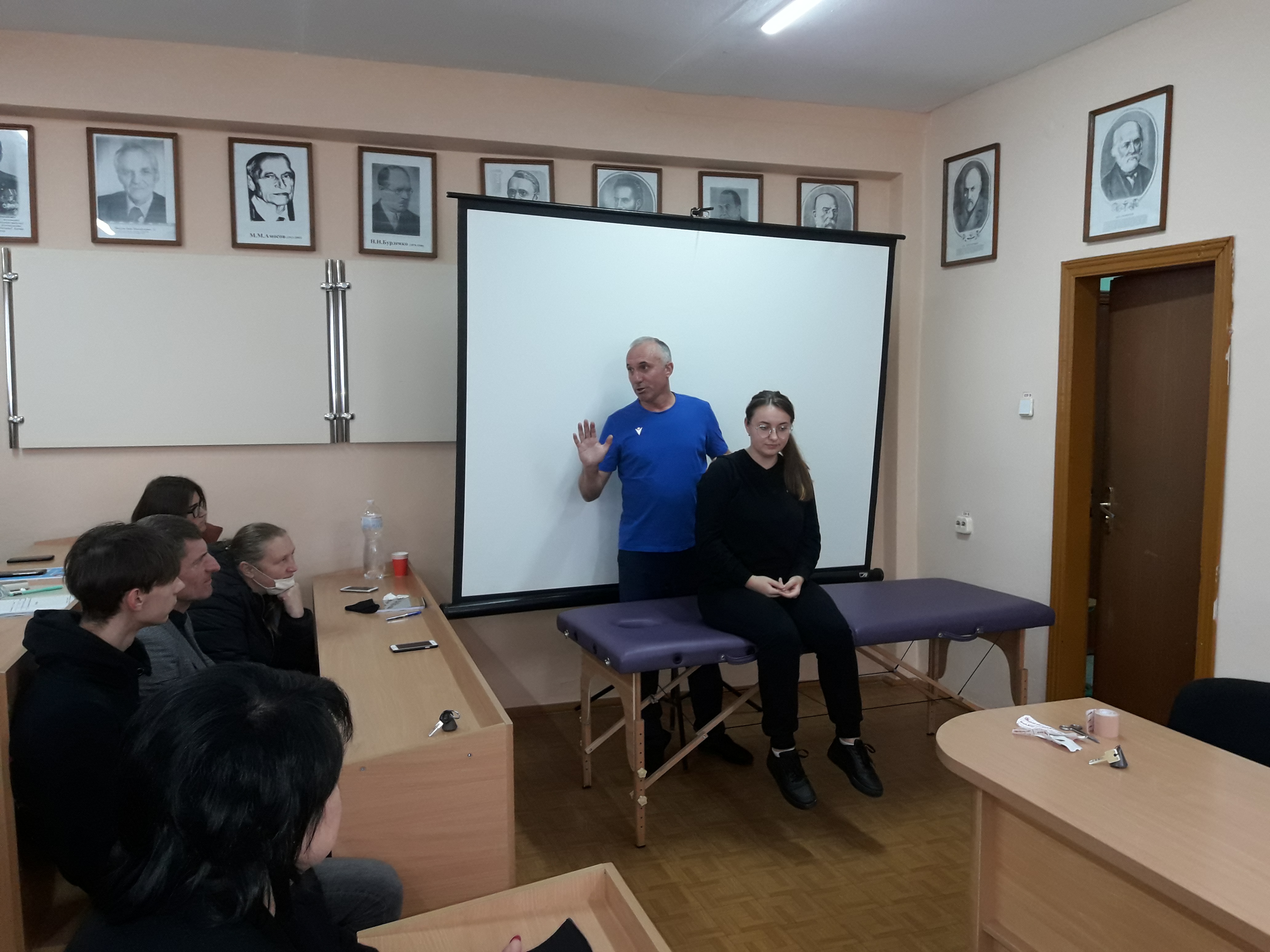 Head of the laboratory of "non traditional methods of rehabilitation and massage" Velinets P.V. and sports medicine doctor of the highest category Petruk I.D., who are leading specialists in this field among the lecturers of the faculty organized and held a training and practical seminar "Modern methods of rehabilitation in sports activities" .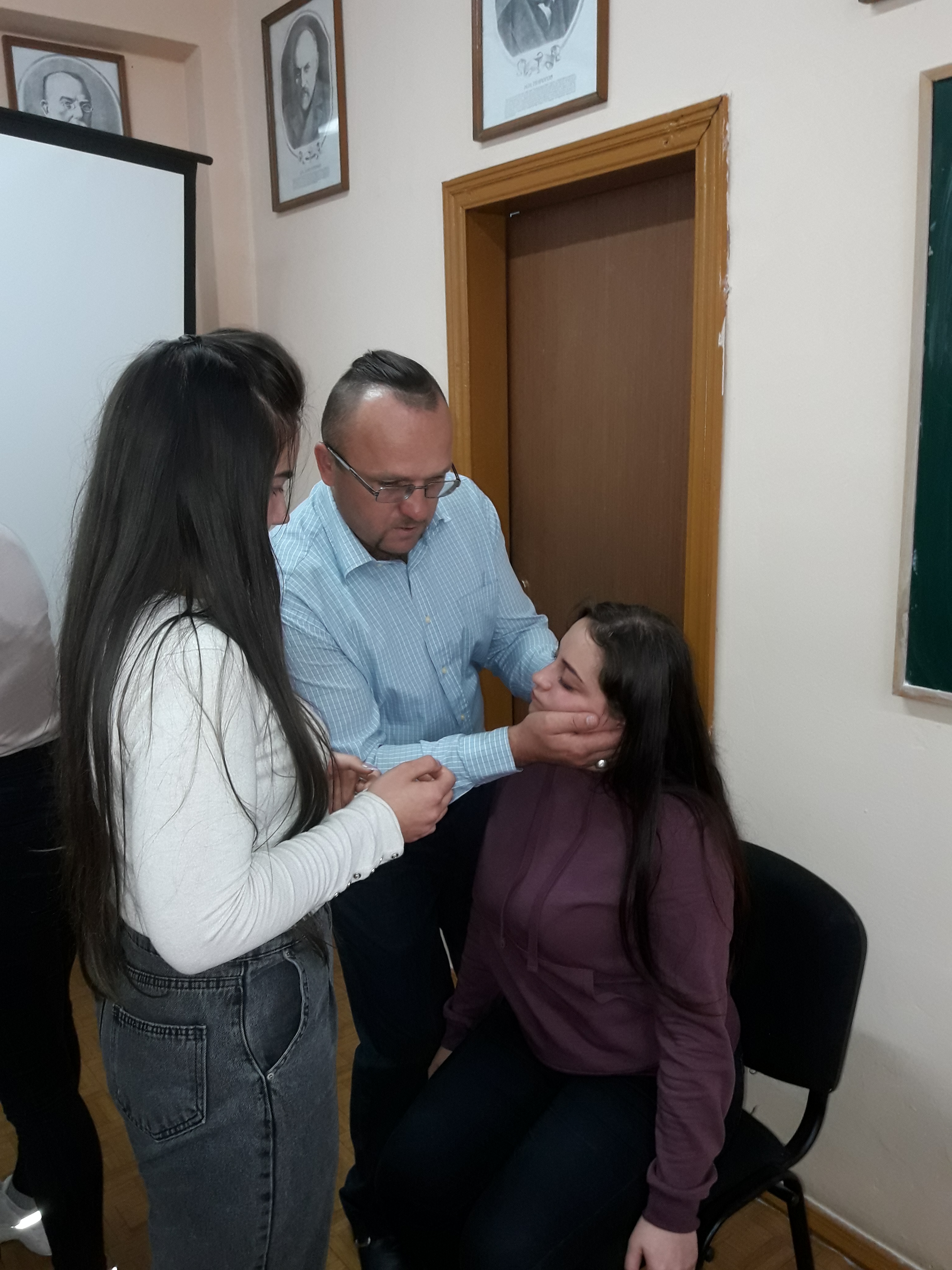 The seminar was held for students of the 3rd and 4th courses of full-time and part-time education.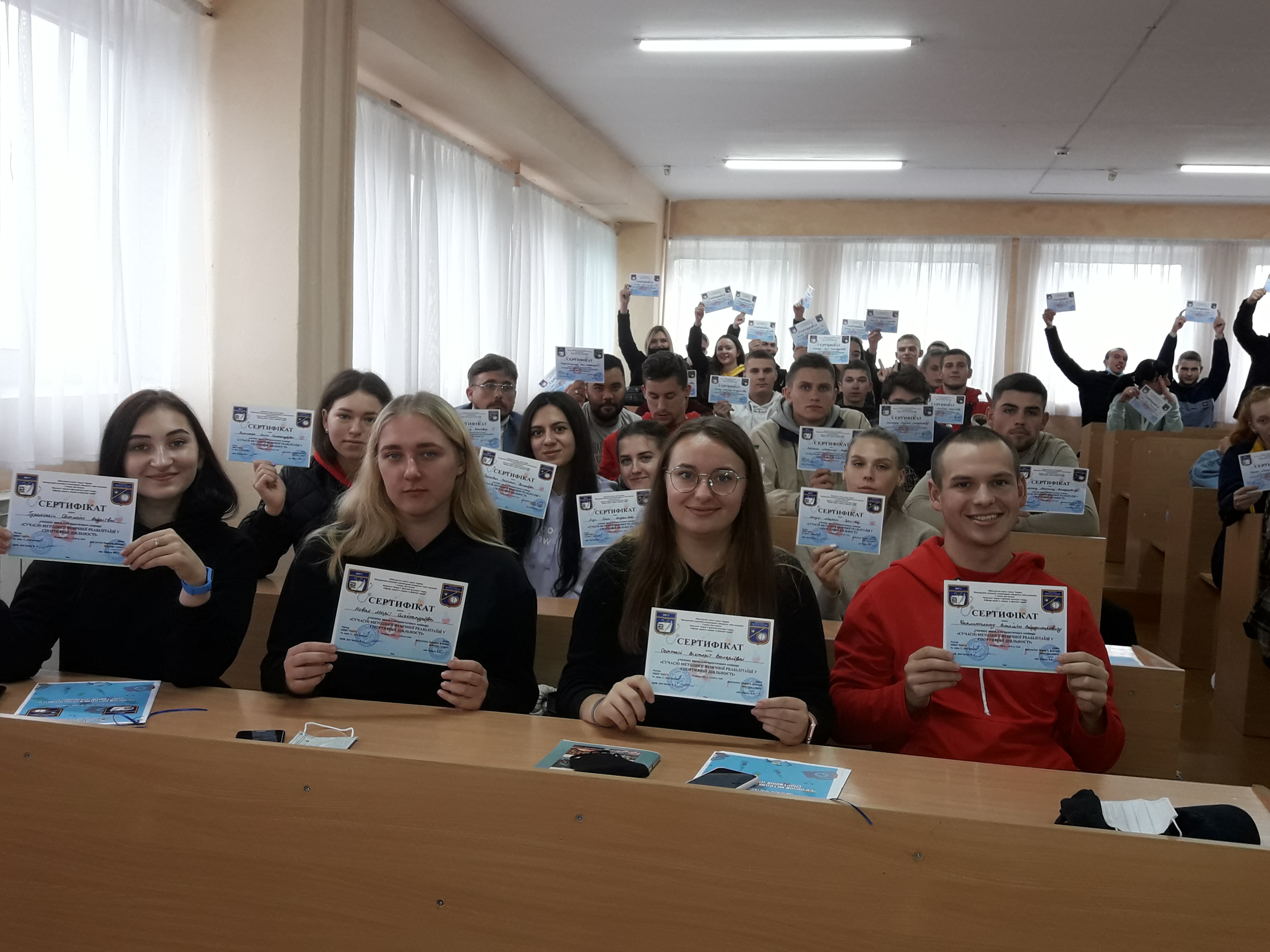 During the training and practical seminar, participants learned practical skills in kinesiotherapy, postisometric relaxation, manual therapy, point massage.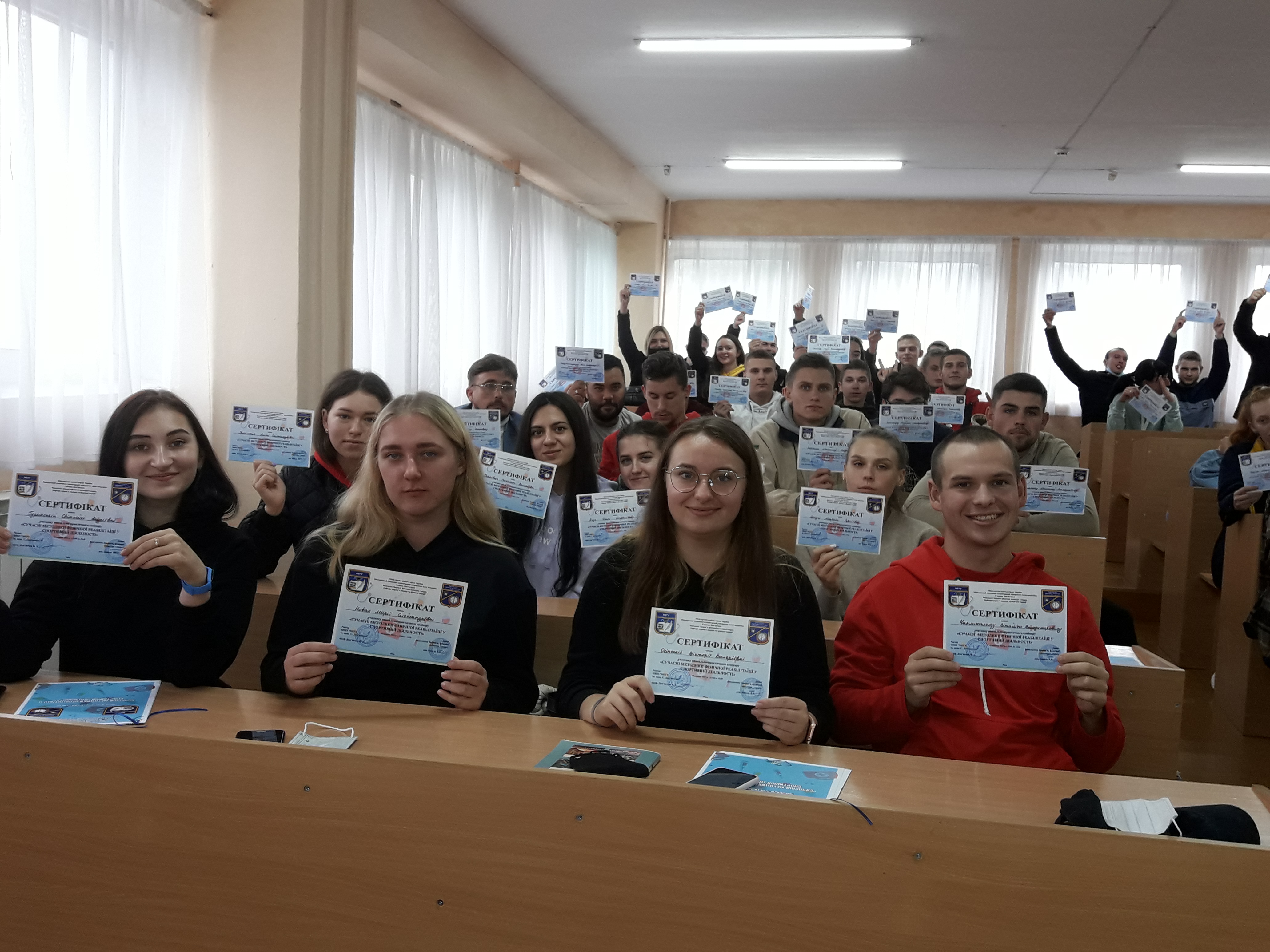 The participants were presented with certificates and guidelines for the training course as a result of the seminar.